 Slide 1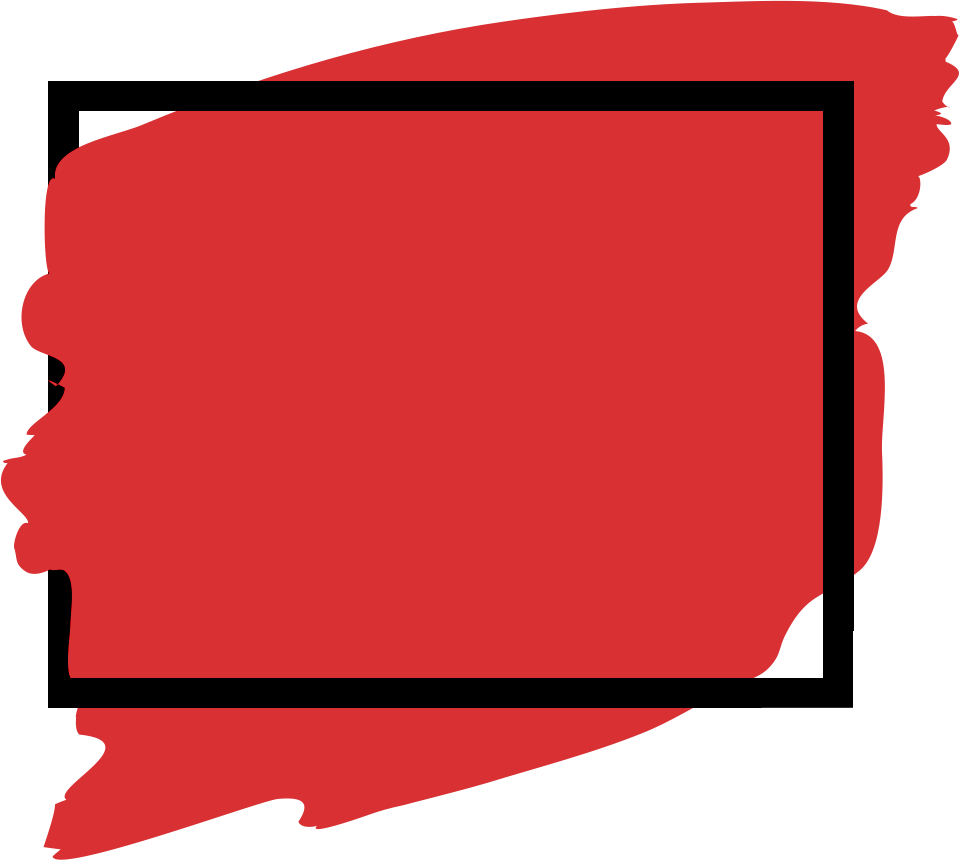 "Provide the best patient care possible and the money will follow."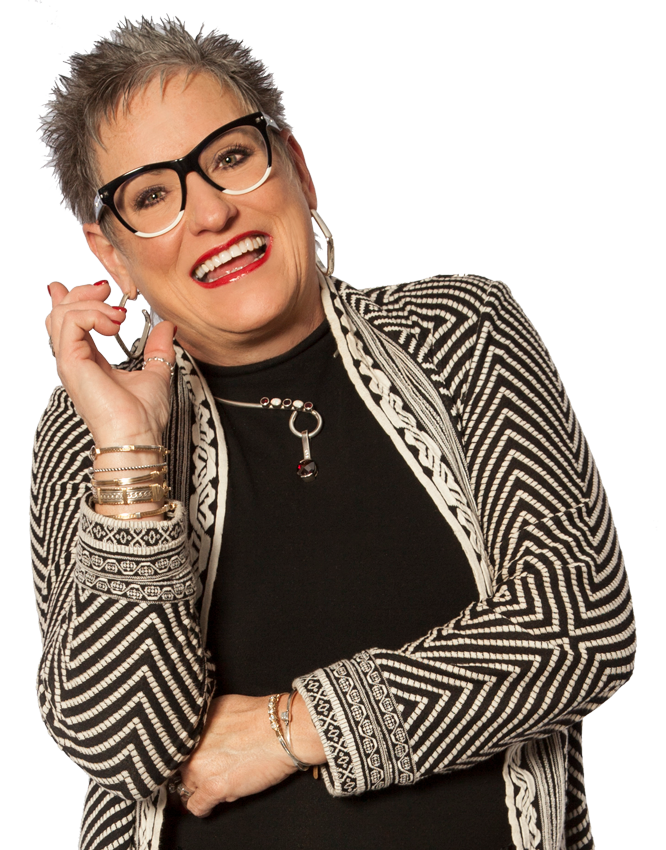 Slide 1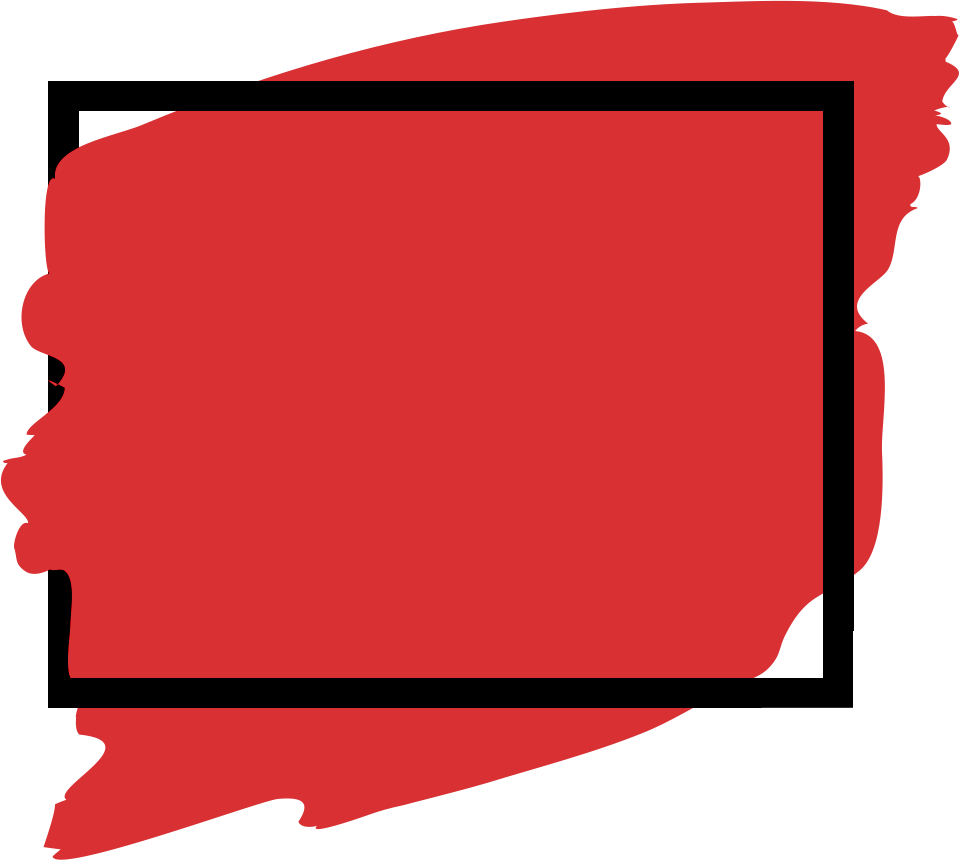 "Provide the best patient care possible and the money will follow."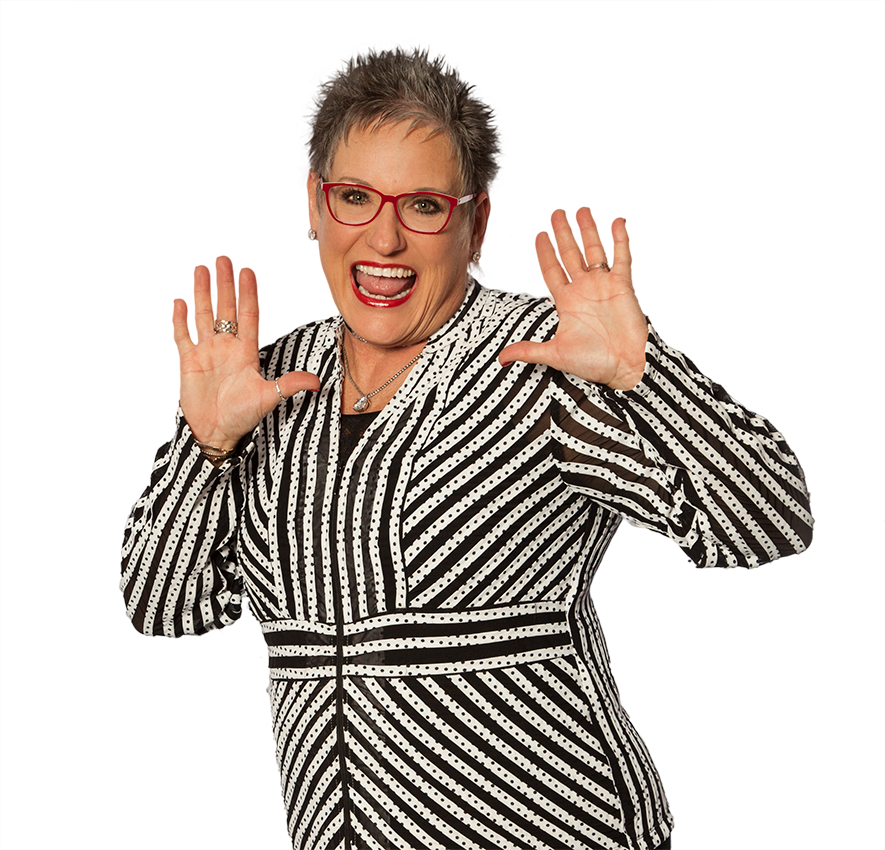 Eye Care Optometric Consulting
Sharon Carter has over 30 years of optometric experience including working in an office as an optician and office manager, sales and training for an optometric software company, and consulting for private practices. She founded her own consulting company, Eye Care Optometric Consulting (ECOC), in 2001 and personally consults in offices all over the country spreading her team building philosophy. Sharon brings high energy and enthusiasm, and for more than 15 years has been speaking and motivating staff at state associational meetings, national and international conferences, sharing her company's philosophy of "provide the best patient care possible and the money will follow."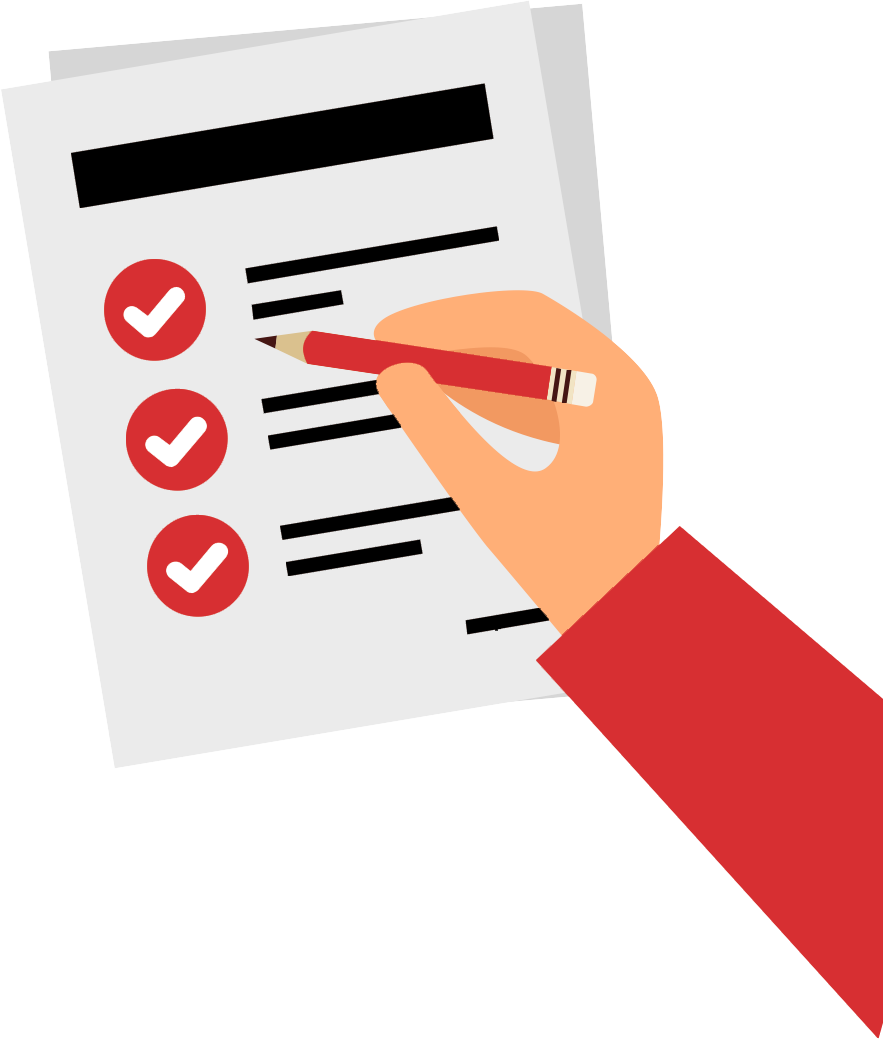 Practice Growth Consulting
Not enough time in the day to see patients and grow a profitable practice?  It can be a real challenge to analyze your practice, develop new processes and implement change while seeing patients. With our growth consulting services, we will start by conducting an operational and financial analysis of your practice, evaluate your costs, staff, payroll percentage, fee schedule, current product mark-up, current software, vendors, insurance plans, insurance and patient receivables, etc. to discover areas of opportunity.  improvement. We'll then provide recommendations and support for best practices on how improve your bottom line and professional satisfaction.
As you grow, certain things must happen in the practice. To have rapid growth, things have to change in the practice. If you want a multi-million dollar practice you have to grow your leaders and process in accordance with that financial growth.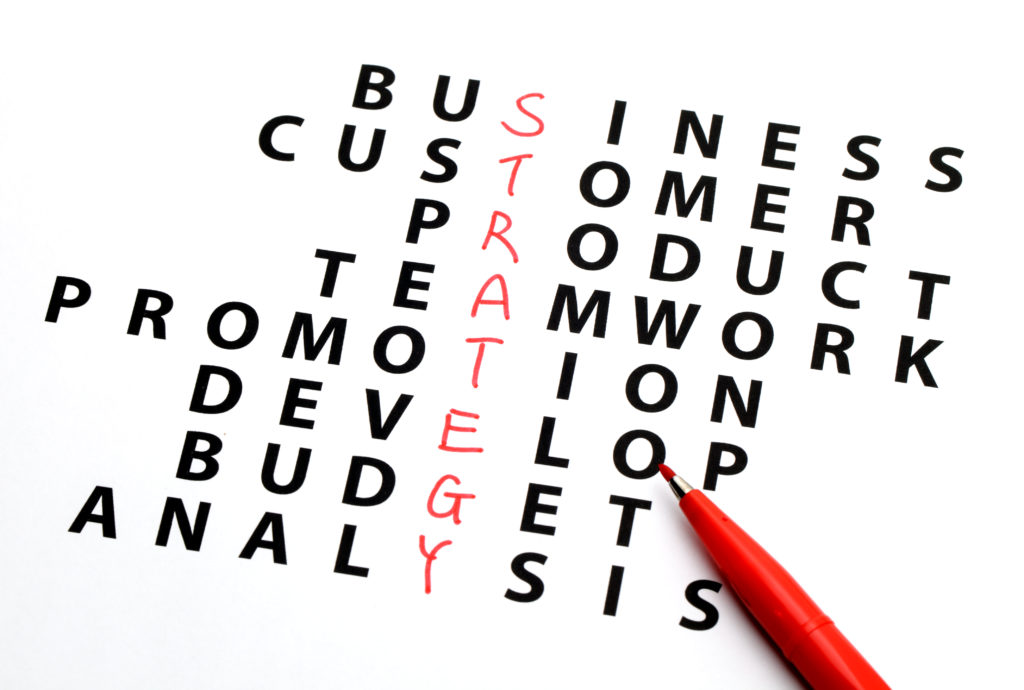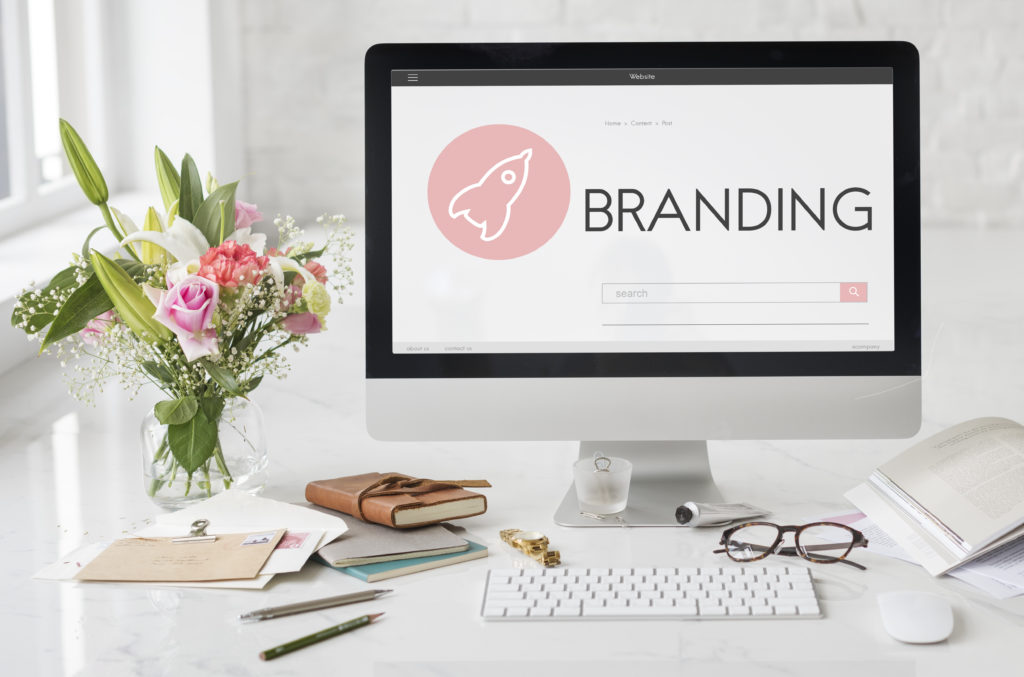 Who are you? What is special about you that patients need to know, to choose you for all their eye care needs, when there are so many choices out there? What are you doing to tell your story? We hope you choose the company that helps you tell your story and helps you create a brand that is as recognizable as your logo. Things that tell you story are your mission statement, core values and vision statement. We help you develop your own custom statements to tell your story, so that when you are bringing people on board as staff members, they understand who you are, why we're here and their part in that. Without a brand, you're just another eye care clinic.
 Performance Improvement Coaching
Does your practice have a plan to roll out skills to your employees? Do you have a formal staff training and development program in place? With record high turnover rates, managers must develop coaching and mentoring skills if they hope to retain their employees. Coaching is one of the most effective leadership development tools available. We can help you develop a successful skills strategy and launch that aligns with your business strategy, to help you overcome obstacles and measure your success.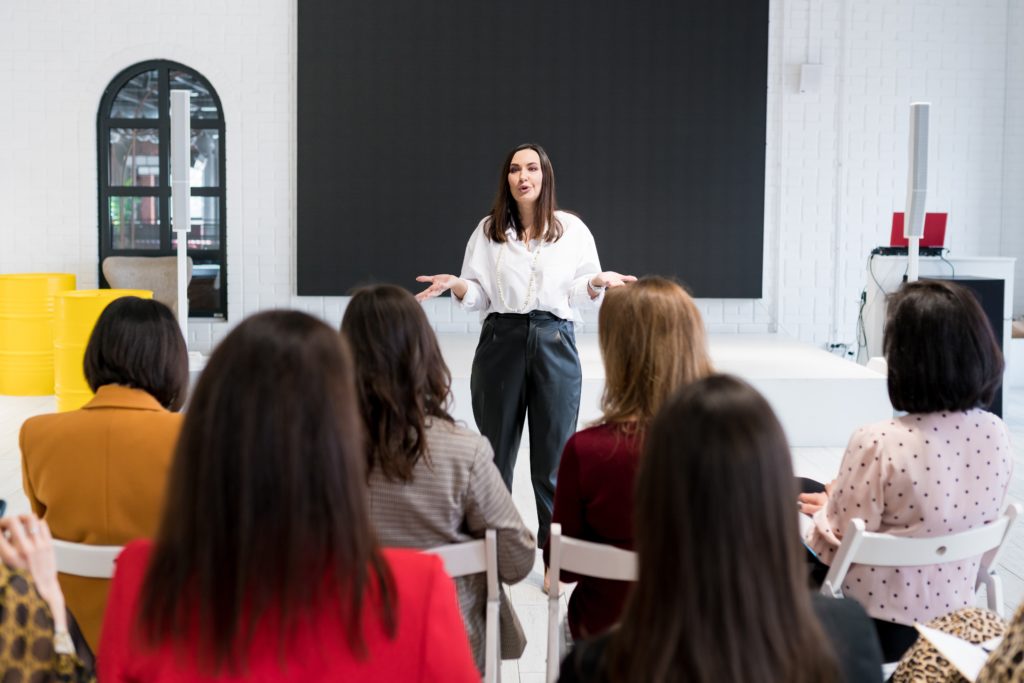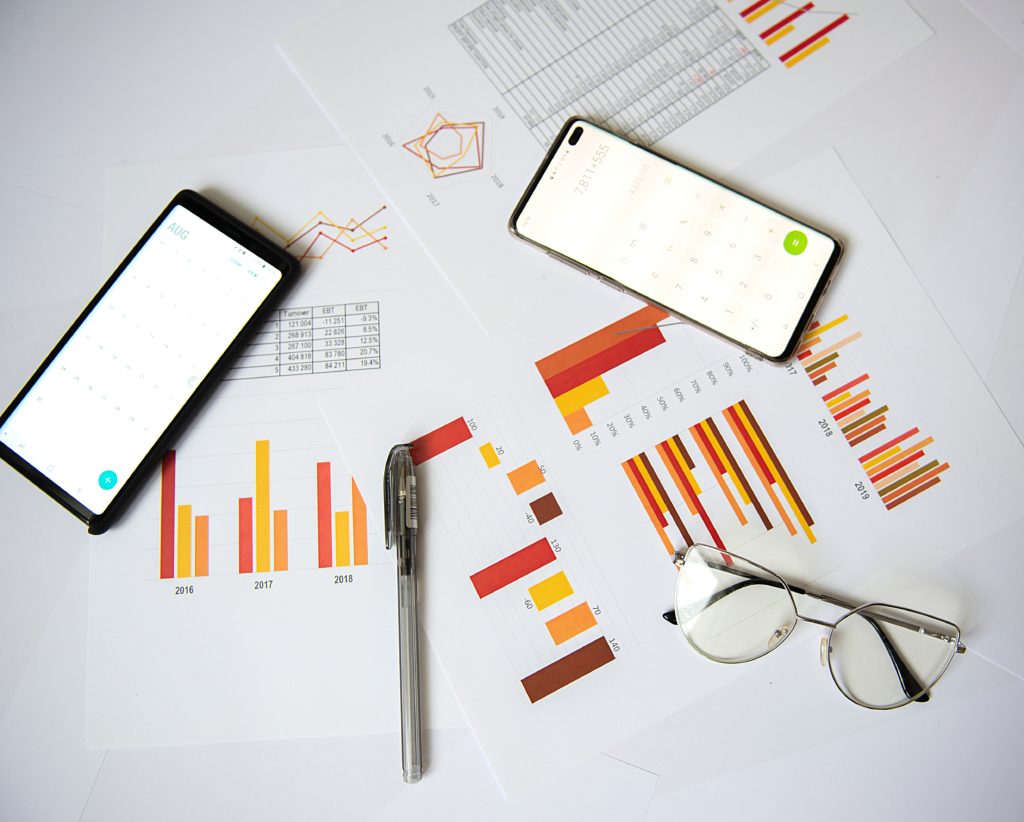 There are two heartbeats in your practice, one of them is your schedule the other is your insurance receivable. Most practices hire my company because of uncollected insurance receivables. If that's your practice, we will help you get the money that's collectable, put systems in place to keep your money rolling over every seven to ten days, which keeps your net at the highest amount possible. There's nothing worse than working for free, and that's what happens when you have to write off unpaid insurance claims
In addition, we evaluate your insurance plans to answer the following questions.  What insurance plans should I accept? Should I accept vision plans? Is my practice collecting all that it's owed? How will accepting these plans affect my reimbursements and bottom line? We will assess the plans you currently accept and provide answers to these and other questions you may have, to determine which plans are in best for your practice.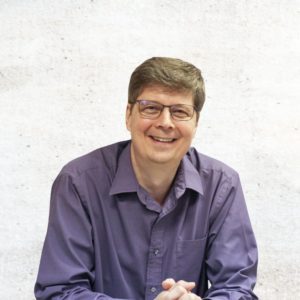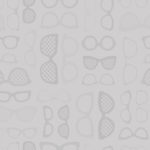 "I have had Sharon Carter partner with my practice for over 15 years. What can I say? She has transformed my long term vision of where I want to be in 10 years. I had always thought myself a single practice doctor. Early in our relationship, Sharon taught me to look beyond the immediate, beyond the easy and consider things outside my comfort zone. Five practices later, she is still challenging me to move forward. I will always thank Sharon for forcing me to grow academically, fiscally, and spiritually. I would recommend her highly to anyone who wants to make improvements in their practice!"
Jerry H. Ellis, O.D.
Contact Us Today for Availability