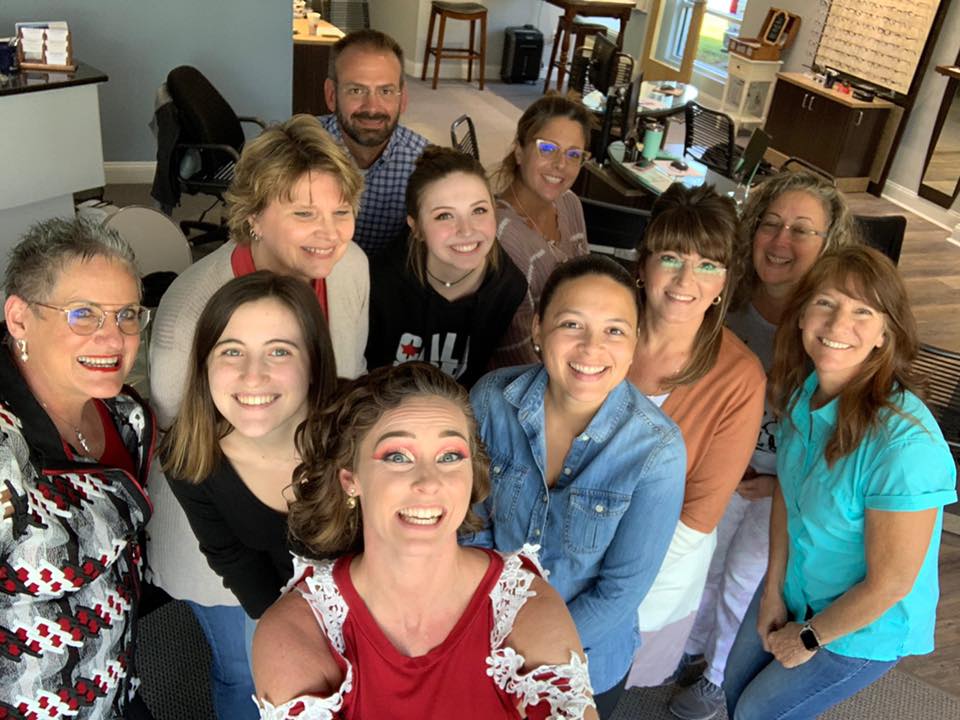 What is a team building retreat?
Team building retreats are events where you bring your team together at a location away from your clinic.
It's an opportunity to step outside your usual work environment and bring your team together through fun team building exercises.
Sharon will customize a one or two day off site retreat, based on your goals for your team.
If you do not receive a response from me, due to possible Calendly issues, please email me at sharoncarter@ecoc.biz. Thank you!
Enjoy highlights from  previous Team Building Retreats Sharon has hosted, including indoor and outdoor team building activities.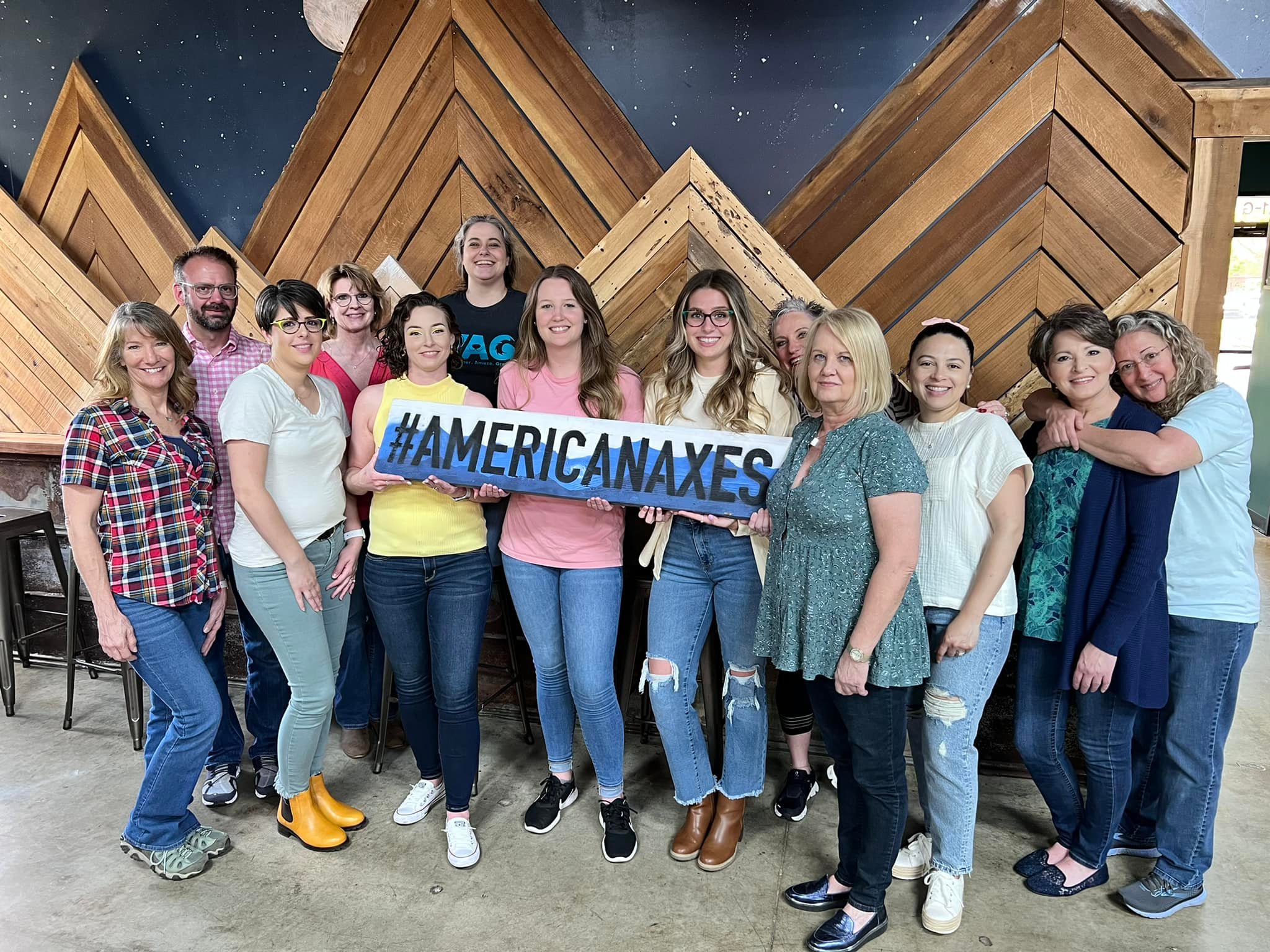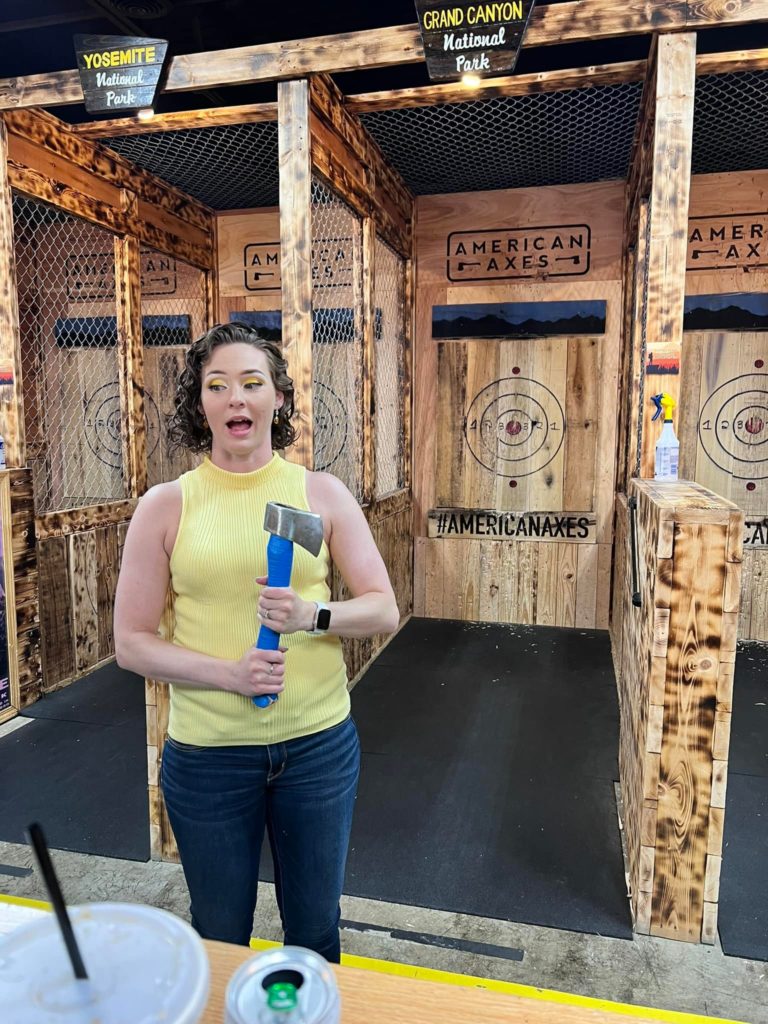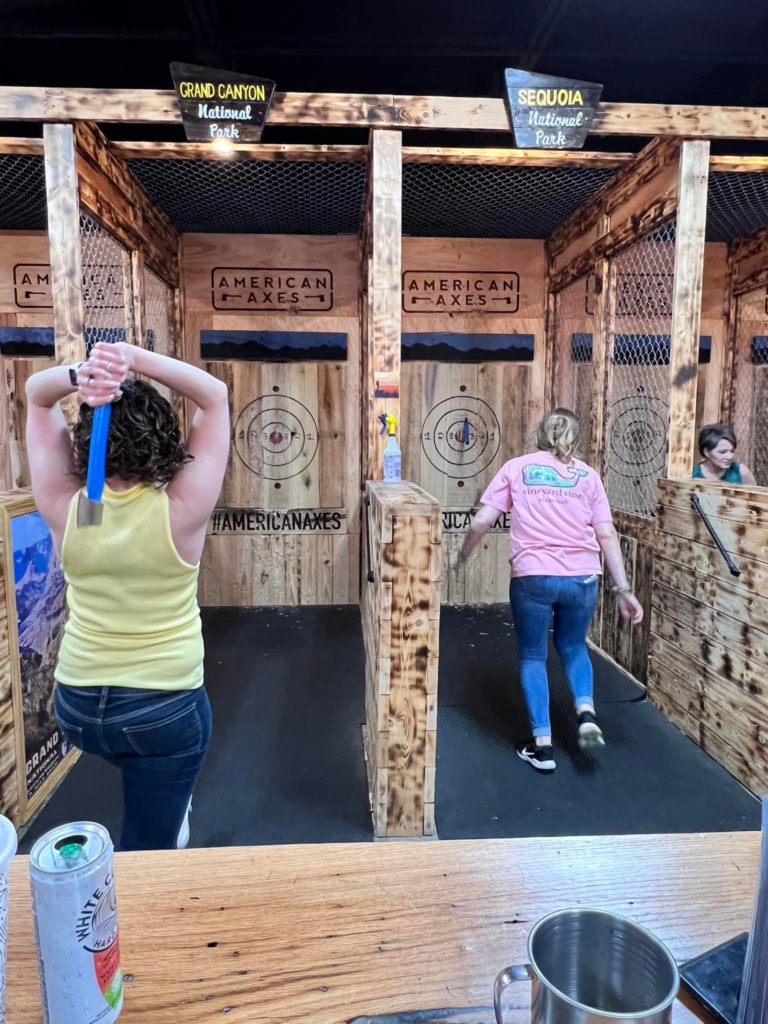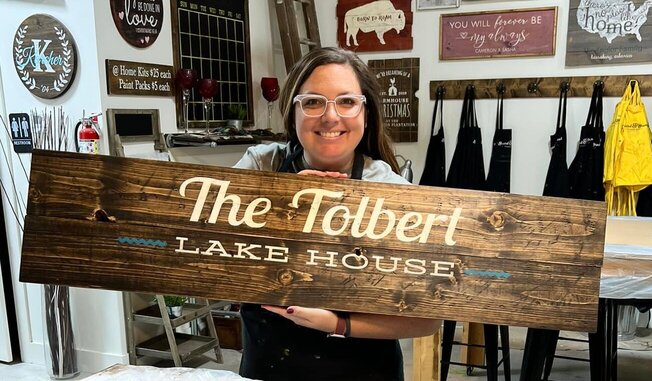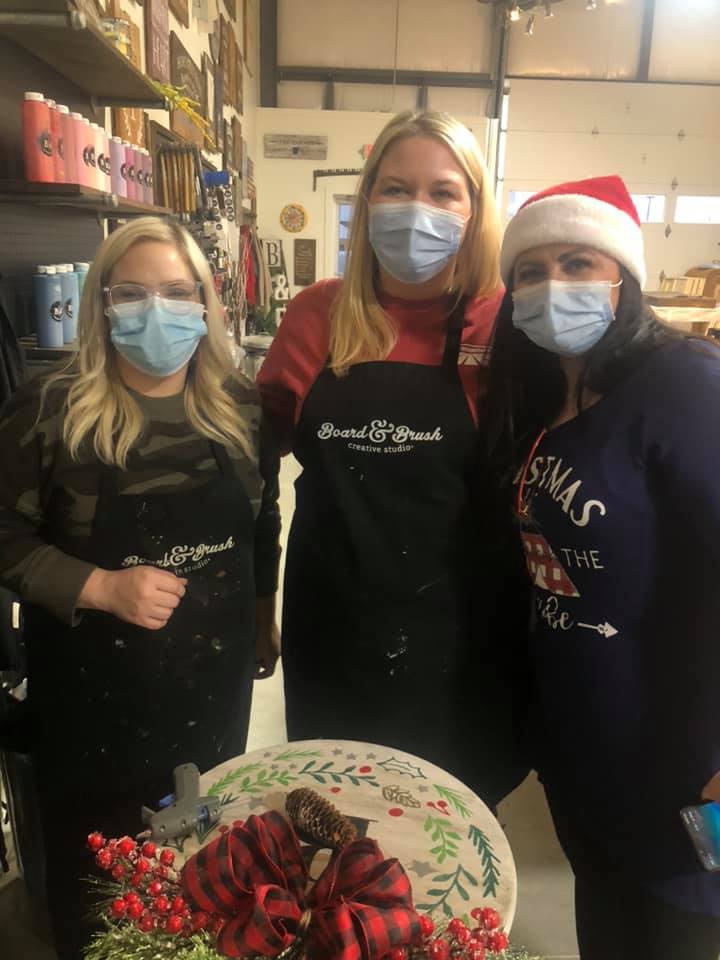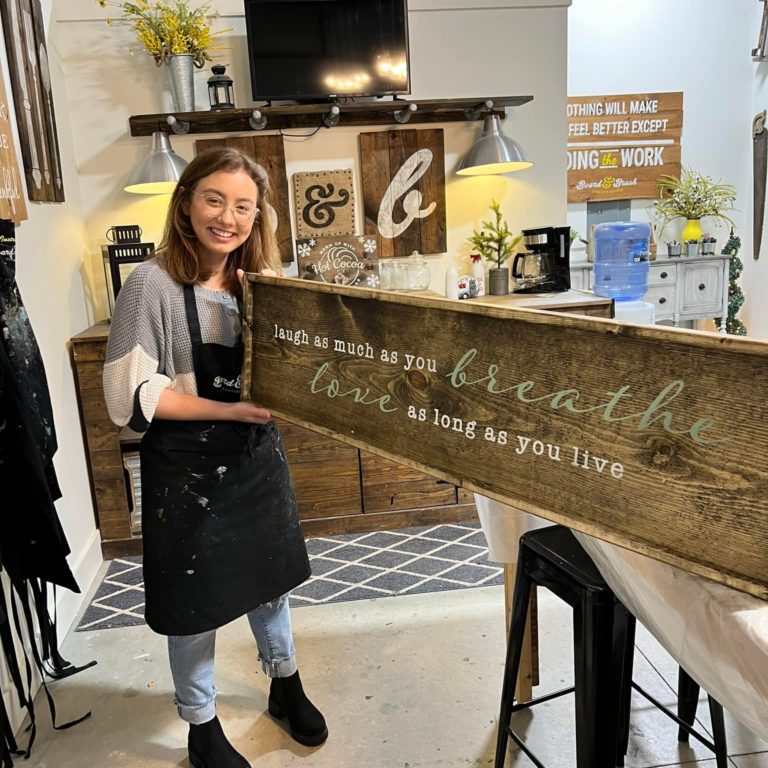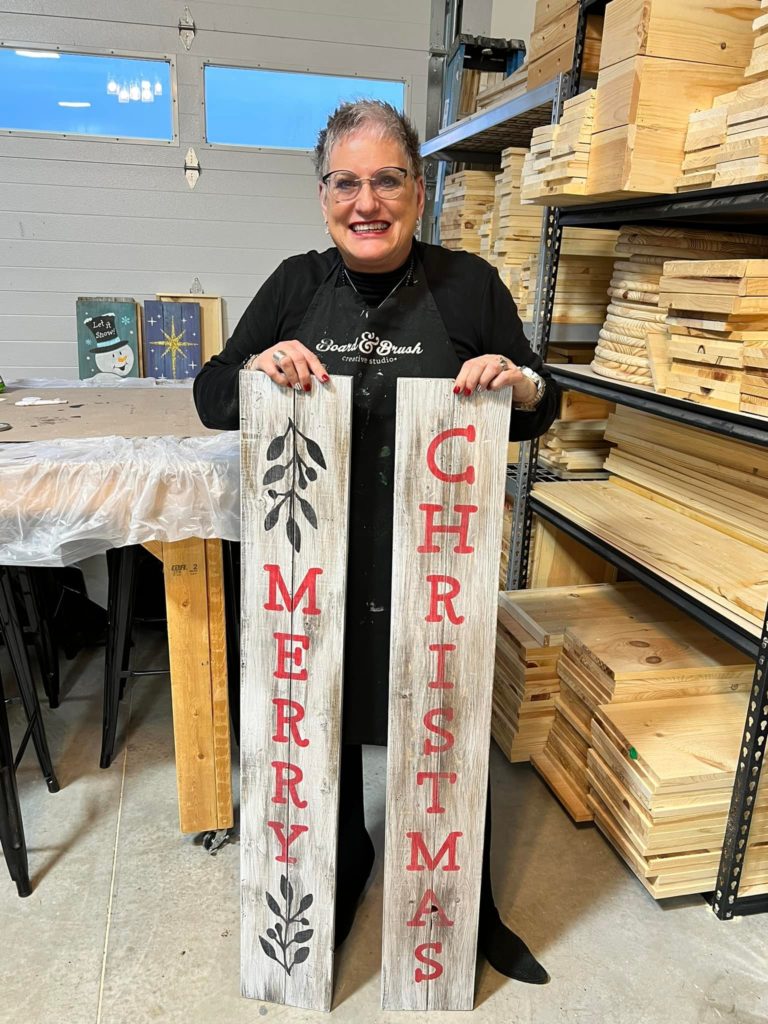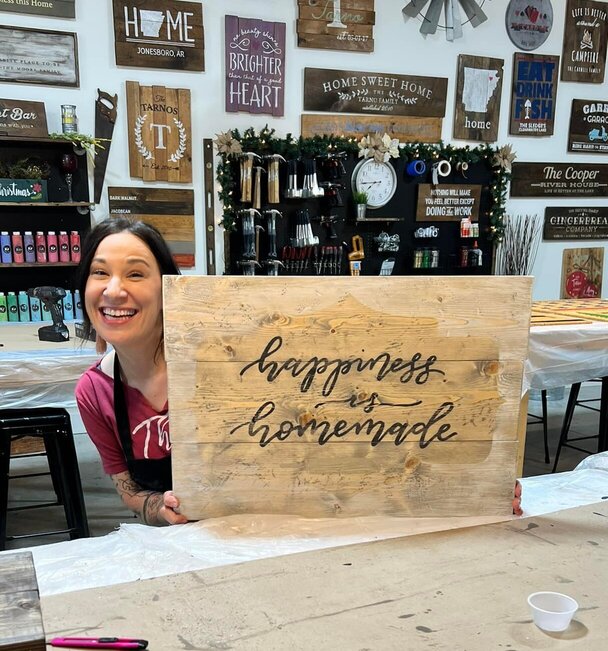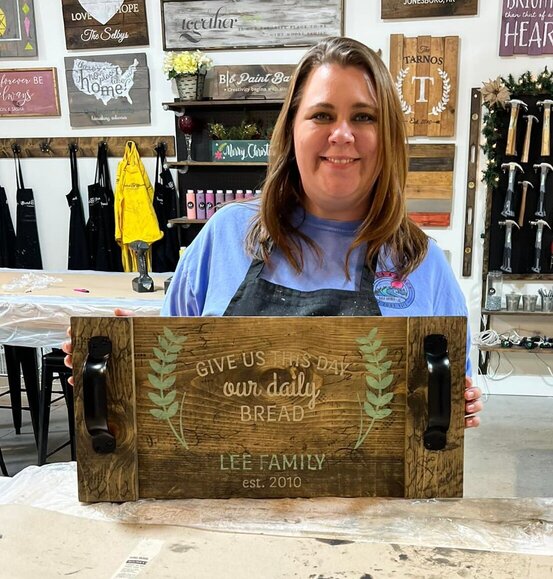 Sugar Loaf Mountain Retreat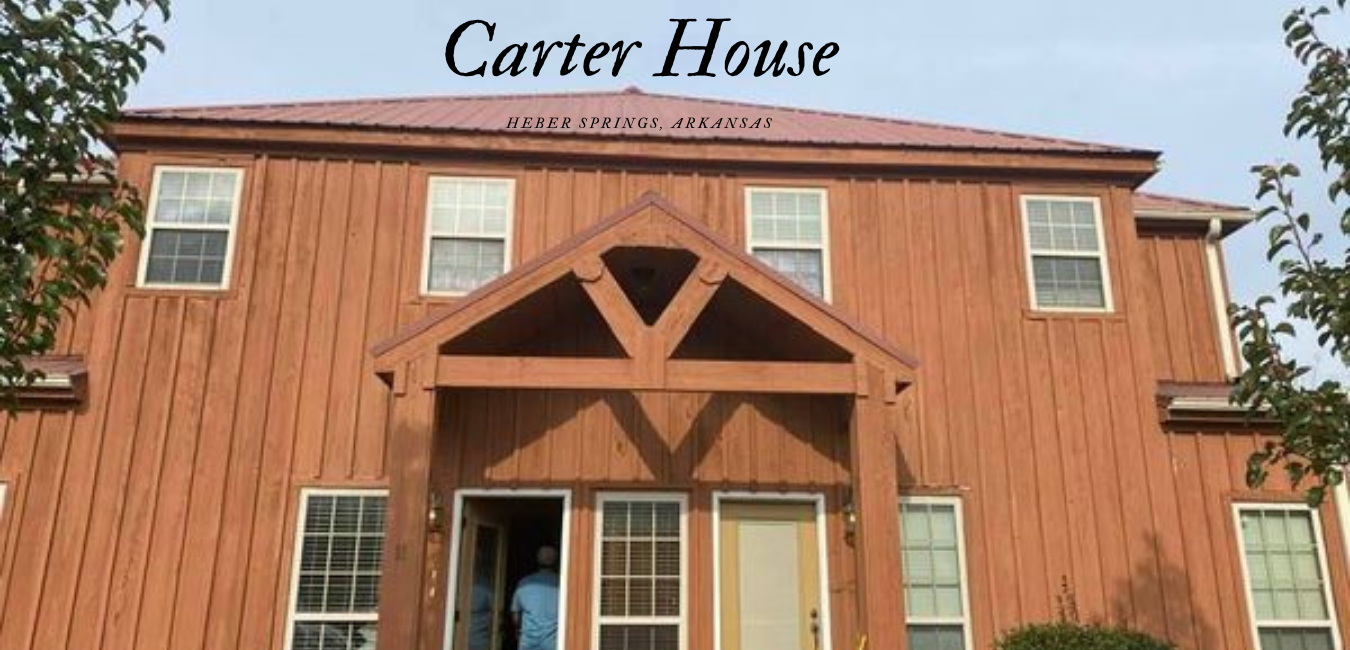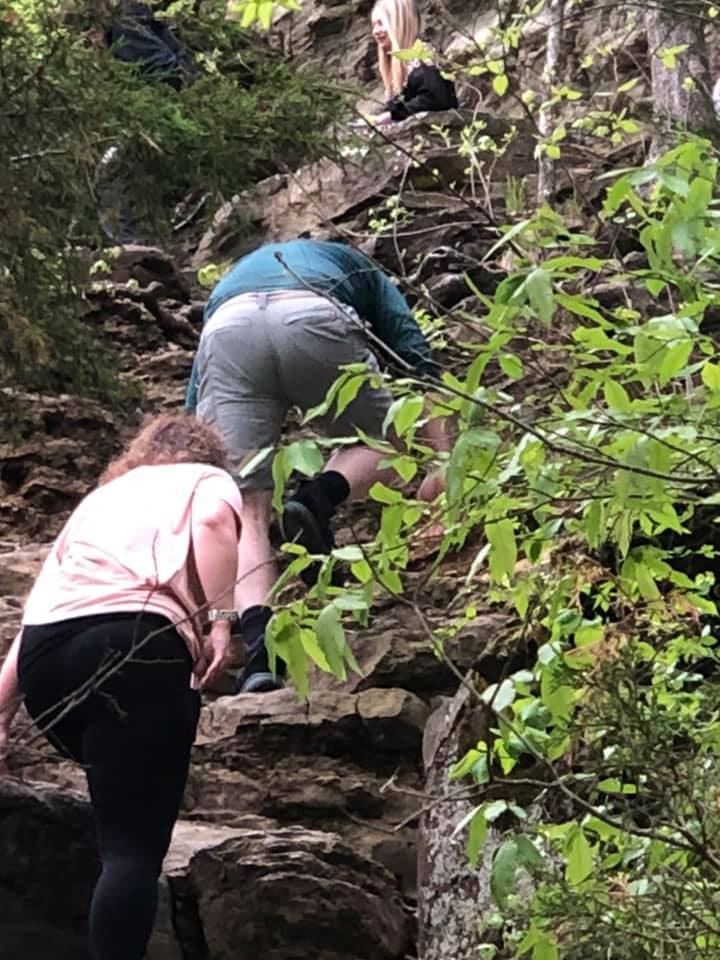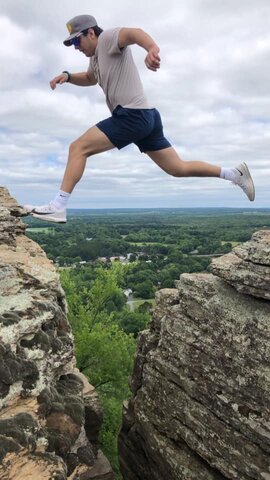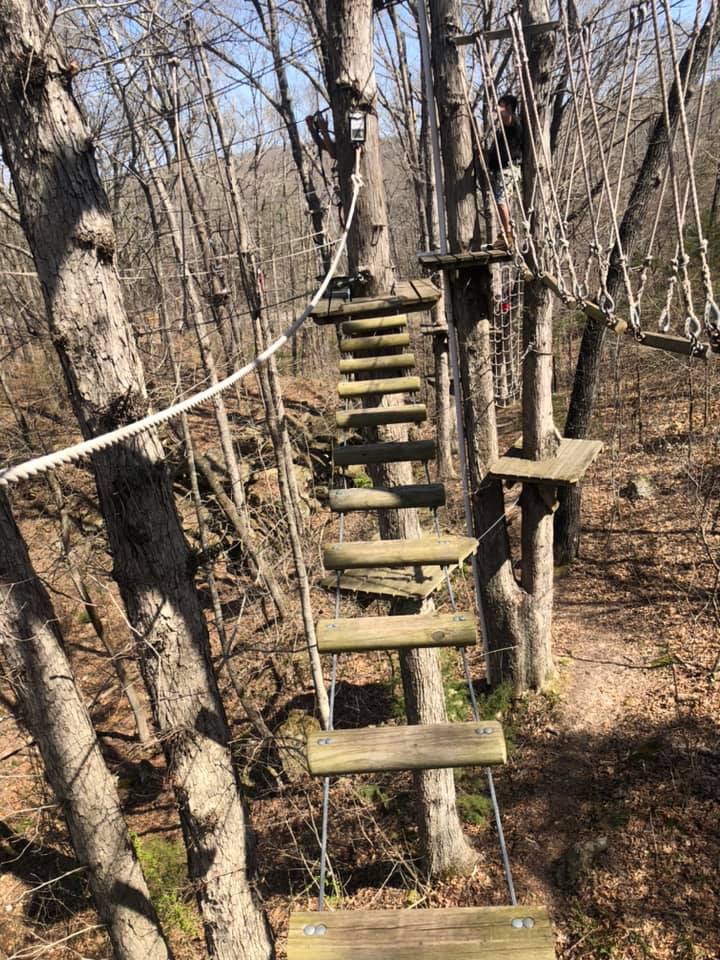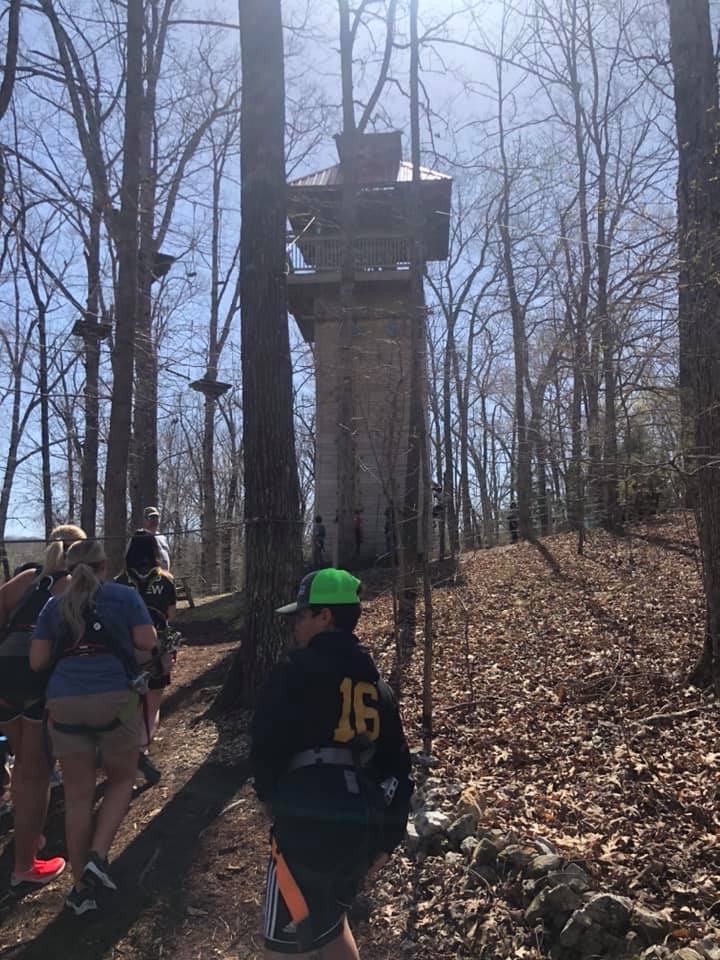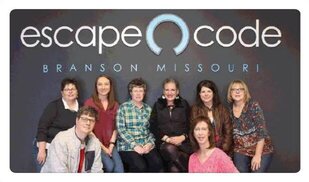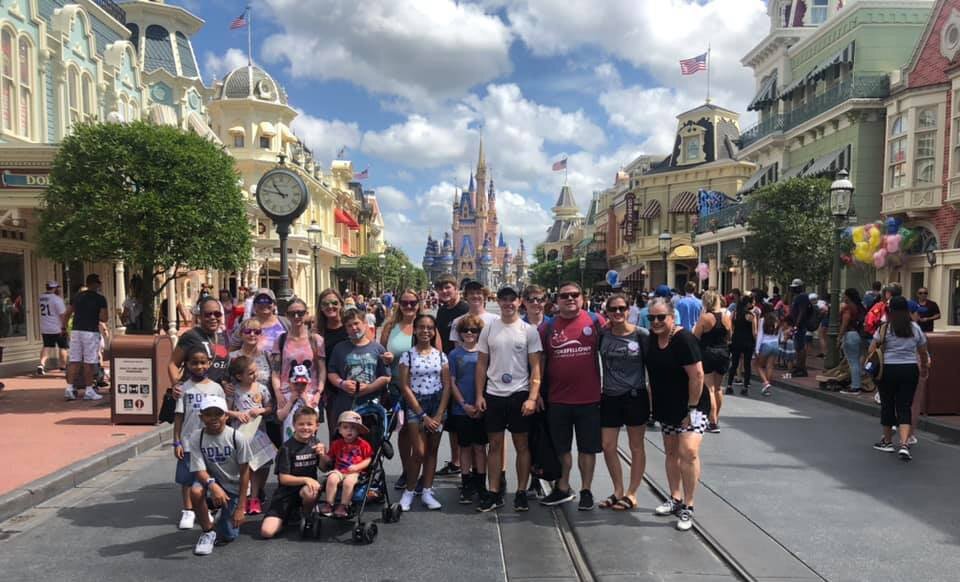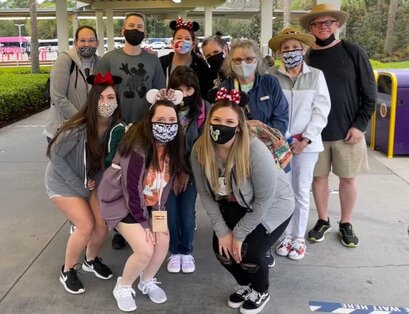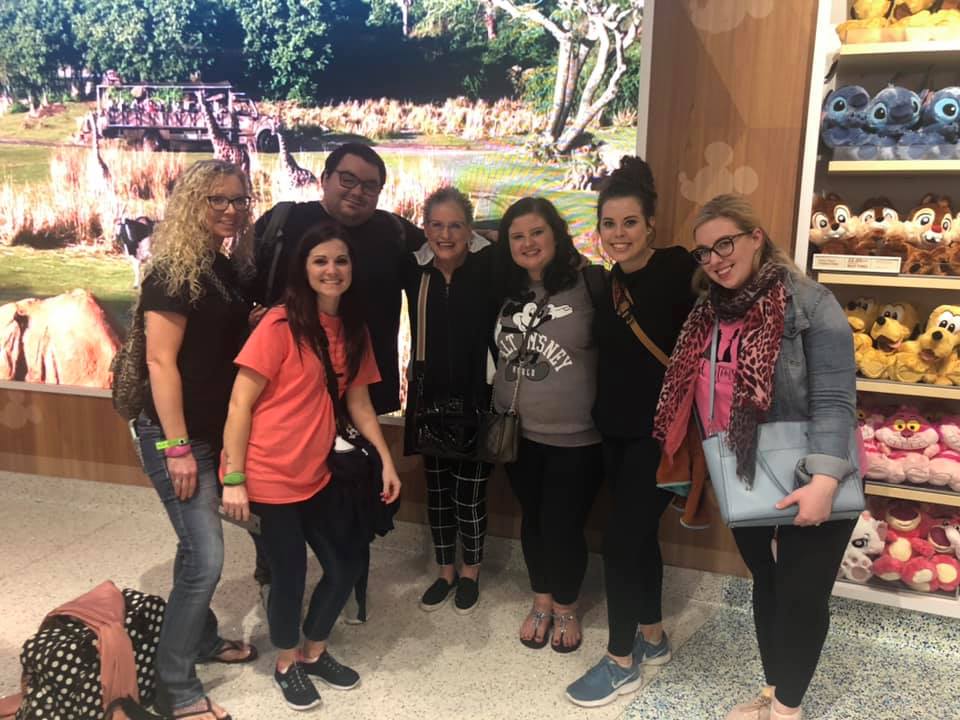 Schedule your phone consult with Sharon today,
to confirm details for your next Team Building Retreat.