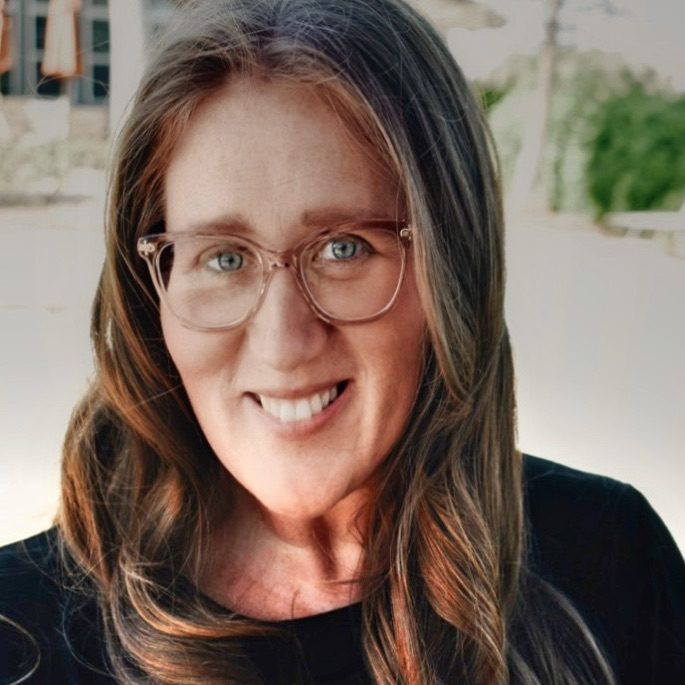 Bio:
Shana Harrison is certified by the American Board of Opticianry and has 21 years experience in the optical field. In addition, she has been a nationally certified paraoptometric assistant (CPOA), having passed the national certification examination given by the American Optometric Association, since July 2008.
Shana has served as Louisiana's Vision Source Representative, where she was the liaison between all of the state's Vision Source staff and the national Vision Source team. She also served as the treasurer of the paraoptometric section for the Optometric Association of Louisiana. 
She is a 2008 graduate of McNeese State University with a degree in biology. 
Shana has worked as an optician, frame consultant, billing specialist at corporate and privately owned optical locations and was an office manager at a multi-doctor Optometric practice. Shana is currently working as a frame representative for a privately owned eyewear boutique company.