Vision Expo East
02junAll DayVision Expo EastJune 2-5, 2021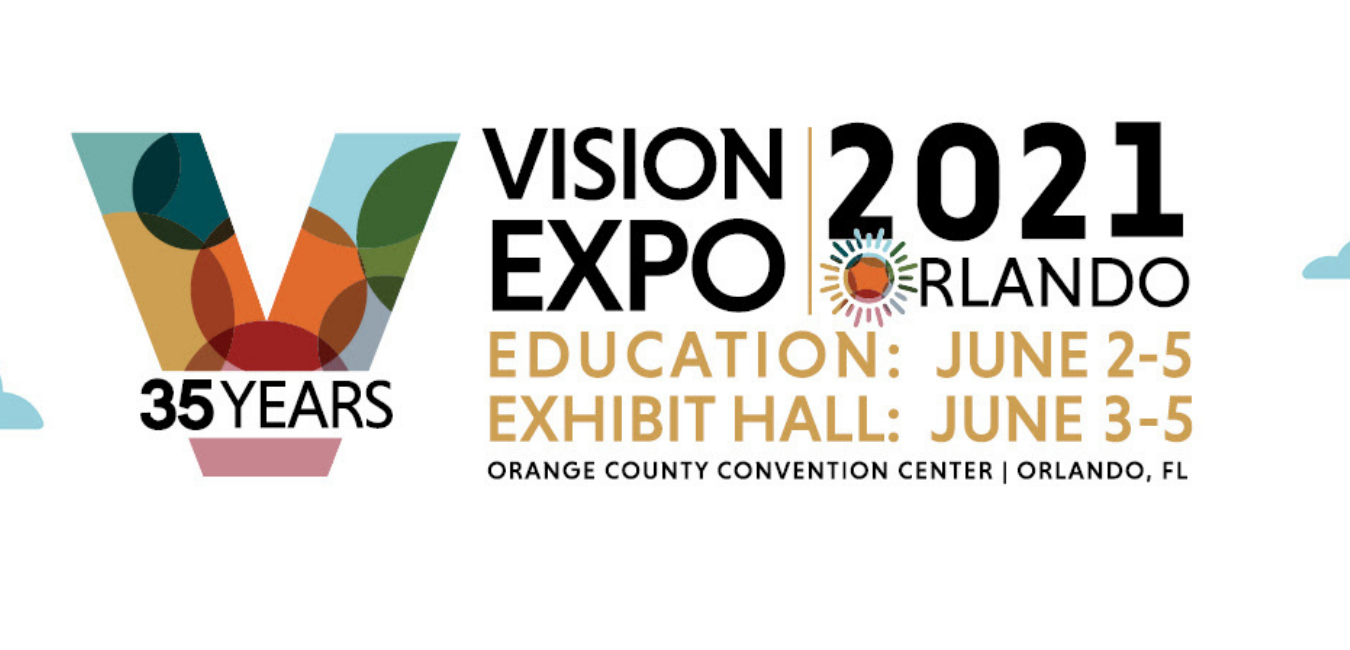 Event Details

Thursday, June 3, 2021
Event Title:  Your Digital Score -The Secret to Attracting New Patients
Type: Course
Time: 2:30 PM – 4:30 PM

How are patients searching and choosing their vision care providers today? It seems that we are missing the mark on getting in new patients. This is vital to a practice because this will keep the revenue stream growing. Practices are spending money on advertising but are not seeing the return on their money like we have seen in the past. One of the reasons for this is the shift in the way patients are searching for their providers. Most savvy patients search online and look at several things that are key to them making a decision. This course will reveal what you need to be focused on to attract new patients. Also, how to make your advertising dollars produce more results in this digital world.

Friday, June 4, 2021
Event Title:  Dealing With Difficult Patients
Type: Course
Time: 2:30 PM – 4:30 PM

This course is designed to identify proper and improper patient encounters and to discuss ways to neutralize difficult patient situations. The course will address ways to keep safety for both patients and staff and prevent workplace violence. It will identify "hot buttons" that threaten the entire environment.

Saturday, June 5, 2021
Event Title:  Vendor Selection and Evaluation
Type: Course
Time: 11:30 AM – 1:30 PM

This course will help you understand how many frames you need based on your practice's demographics. You will learn how to select the companies you need to work with based on their willingness to work with you and once you have selected them make a plan to work with your frame reps as an effective team. This is an area where you spend a lot of money so it needs to be managed properly.
Location

Orange County Convention Center

9800 International Dr.
Orange County Convention Center9800 International Dr.
Health Guidelines for this Event
Temperature Checked At Entrance
Physical Distance Maintained